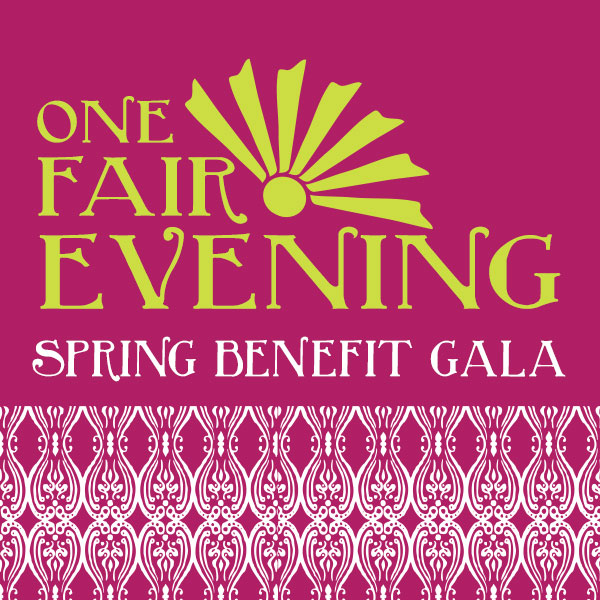 Last year, with your support, we broke records for both sponsorship and advertising, raising over $18,000! We are hoping you will help meet the challenge of doing even better; it would be fantastic to reach $20,000 this year.
This year's Gala performances on May 15th and 17th hold selections from Dvorak's Mass in D, as well as orchestral and vocal pieces that will showcase our student talents. The event begins with a special Family Concert performance on Thursday evening in the beautiful St. Michael's College Chapel, and culminates on Saturday evening with the concert followed by divine food and drink and an array of auction items guaranteed to delight the senses. We hope you can share in this one-of-a-kind event.
Please take a moment to consider how you can celebrate our community by completing this form.  For more information about sponsorships, visit our Sponsorship page.
In order to include your sponsorship on the Spring Benefit invitation, please response by Thursday April 10; however we welcome sponsors through the beginning of May.
We are deeply grateful for your kind consideration.