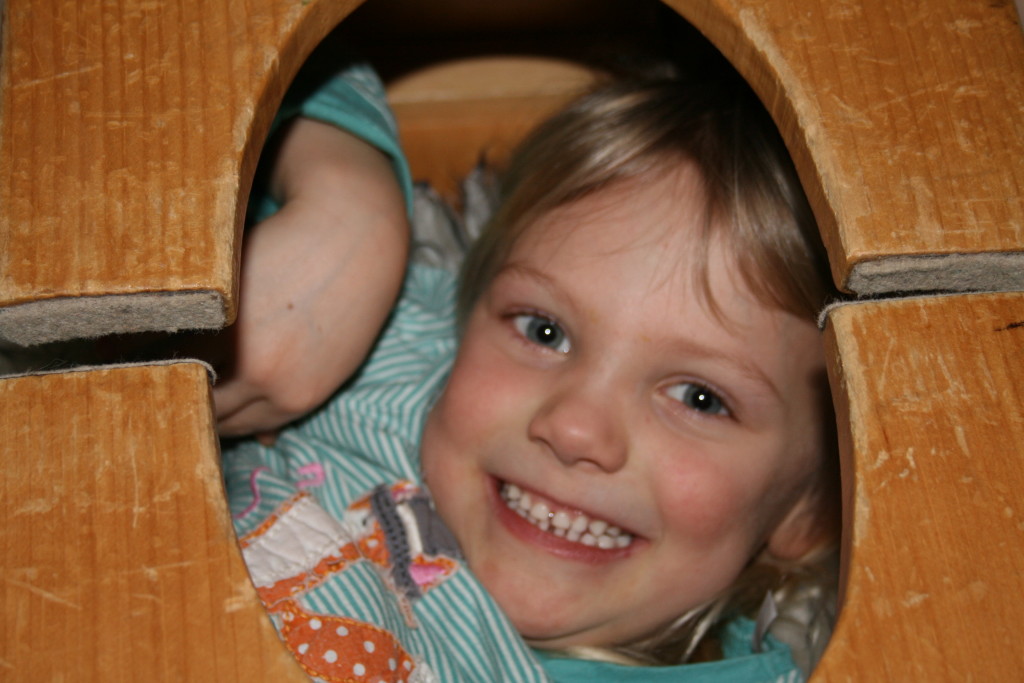 Thursday, April 17, 7p.m.
A chance to be re-inspired in the work of parenting, wherever you are in the journey. The Simplicity Parenting Series is an opportunity for parents of children ages 3-12 to explore ways to simplify their home life, deepen their relationship with their children, and create the family life they really want.
Anne Shapiro, a Waldorf teacher with 20 years of teaching experience, a mother of three grown children and trained facilitator in Simplicity Parenting, will lead five workshops that will help parents learn how to slow down and experience how truly joyful a simplified life with children can be.
These classes are an effective blend of warm support, learning and discussion and are based on the work of Kim John Payne, internationally renown family consultant, educator, researcher and author of Simplicity Parenting: Using the Extraordinary Power of Less to Raise Calmer, Happier, and More Secure Kids.
The Simplicity Parenting series includes Soul Fever on March 6th, Rhythm and Schedules on March 20th, Filtering Out the Adult World on March 27th and Simplicity Parenting to Go on April 17th. The workshops run from 7:00p.m. to 9:00p.m. and each costs $20 per person or $30 per couple. Classes can be taken individually or as a series. Pre-registration required as space is limited: 802-985-2827×12.
For more information, contact Pam Graham (802) 985-2827 ext. 12.