Winter 2015 —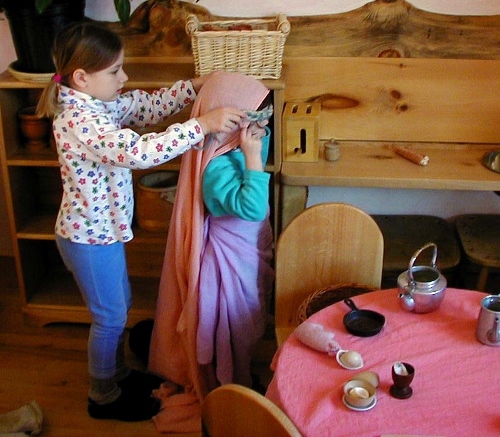 We are excited to announce that the Lake Champlain Waldorf School is now qualified to receive Act 62 funds for its preschool program. Act 62 enables Vermont school districts to allocate a portion of their budget to assist families in paying for preschool for children ages 3-5. Signed into law in 2007, Act 62 permits families to choose a private (non-public school) early childhood education program and still access public funds to offset tuition costs for prekindergarten children.
Now that we have been approved for Act 62, we are the process of partnering with towns in Chittenden and Addison Counties. We are excited to build these relationships and to open our doors to more preschoolers.
Although Act 62 was initially not mandatory for towns, Vermont passed a new law taking effect this October, ensuring that every preschool age student will have access to these funds. Families aren't required to enroll prekindergarten children, but many appreciate the option for quality early childhood programs.
If you are interested in learning more please call or email Pam Graham at 985-2827 x12 or pgraham@lakechamplainwaldorfschool.org.