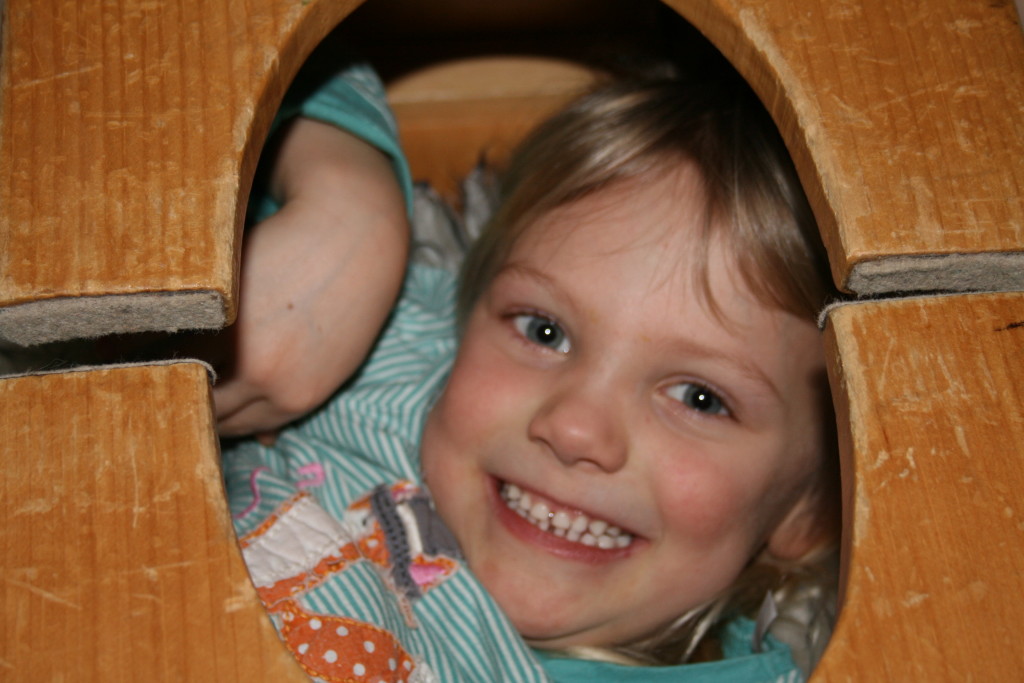 Thursday, January 8, 2015 | 7 to 8:30 p.m.
Is your child having trouble sleeping, eating, or socializing? Are you wondering how the reality of your family life veered so far away from your dreams? Learn how using the extraordinary power of less can help you raise calmer, happier, and more secure kids, and feel more confident as a parent.
Based on the work of Kim John Payne, M. Ed., the Simplicity Parenting movement shows the value of building deeper, more genuine relationships with your children.
Anne Shapiro will lead the Simplicity Parenting Introductory Lecture and Class. Anne is a parenting coach who offers individualized and group sessions in the Simplicity Parenting approach. She is also the featured columnist in this issue of "Our Voice" for the Simple Holidays Q&A feature.
Two separate 5-class series will begin the following week. There is a $100 fee for the class series. One class series will focus on 3 to 7 year olds, the other on 8 to 12 year olds. Enroll in the class series that suits you. Each five-class series will:
have 8 to 12 participants, 5 group sessions spread over five weeks
be an effective blend of warm support, learning, and discussion
use new understanding of how we can make change happen
support sustainable changes for simplifying your family life
enhance loving connection at home
link your parenting style and skills with your family's values
To register for the Introductory Lecture and/or Class Series, please contact Admissions Director Pam Graham, 802-985-2827 ext 12.