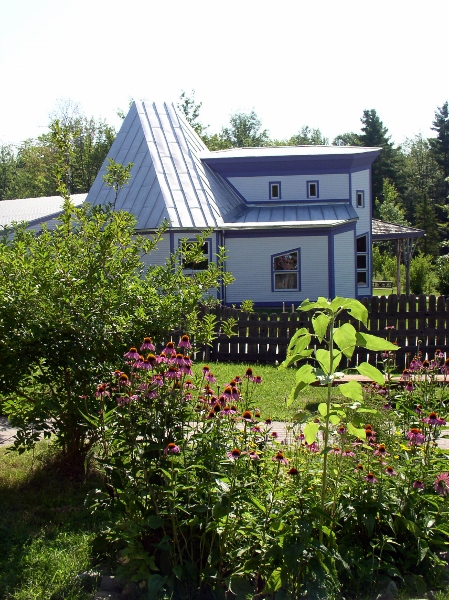 The Lake Champlain Waldorf School was founded in 1984 by a group of parents who came together to study Waldorf Education and decided to start a preschool for their children. The school began with ten children in a rented space at the Trinity Church in Shelburne. The next year, the school hired a trained Waldorf teacher to begin an early childhood program with 24 students.
The school opened a first grade at the church with a class of 18 in the fall of 1988. At this stage, the school wanted to acquire a permanent home and approached the Rudolf Steiner Foundation for support. The Foundation initially discouraged the application because of the school's lack of resources, but after visiting and meeting the dedicated community, decided to offer its backing. Having formed a relationship with the Nature Conservancy, the school secured a large piece of wooded land on Turtle Lane in Shelburne with support from a major donor and the Steiner Foundation. The foundation for a strong outdoor education program and nature-oriented curriculum was laid with the acquisition of this property. The school temporarily relocated to the Charlotte Congregational Church while the new building was under constructed.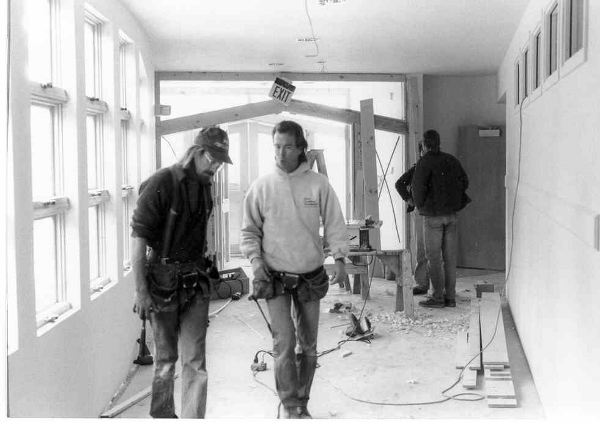 Construction
Volunteer community members did much of the physical, project management, and legal work that went into the new building. The school moved into the unfinished building in 1990, and completed the construction over several years. During the 1997-1998 school year we built the Kindergarten building and Eurythmy room. In 1996 the first 8th grade graduated.
Throughout the mid-90's, a small group of community members began studying and planning for the high school program. The high school opened in the fall of 2001 in the historic Old Creamery building in Charlotte. The building was renovated in stages during the first two years of the high school program, and underwent another major renovation in 2009. The first high school class graduated in 2005.
Expansion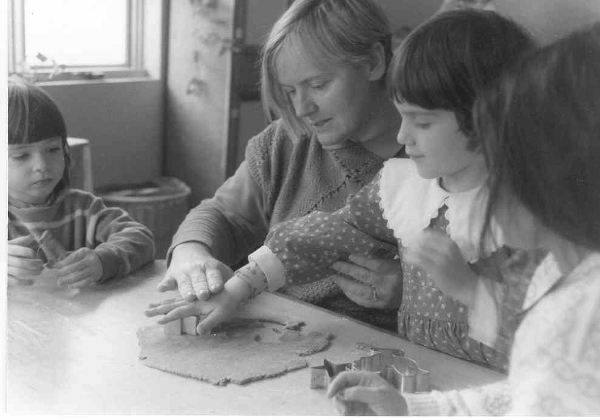 In the past few years, the school restructured its governance model as a way to ensure cohesion between the early childhood, grade school and high school branches. The College of Teachers worked extensively to create and implement an innovative Upper Grades Program to best serve the young adolescent. A robust Parent and Child Program supports our community of young families, and an Extended Day Program is now offered for Kindergarten through 5th grade.
Lake Champlain Waldorf High School
In 2012, we acquired a beautiful, landmark property for our high school program. The high school moved into the renovated former Morgan Horse Farm property in 2014, realizing a long-held dream to have all of our campuses in close proximity. Plans for the high school program include greater collaboration with the younger grades, and a close working relationship with our neighboring educational institution, Shelburne Museum.
With a strong foundation and a vibrant community, the school is excited to continue to add to our rich history.