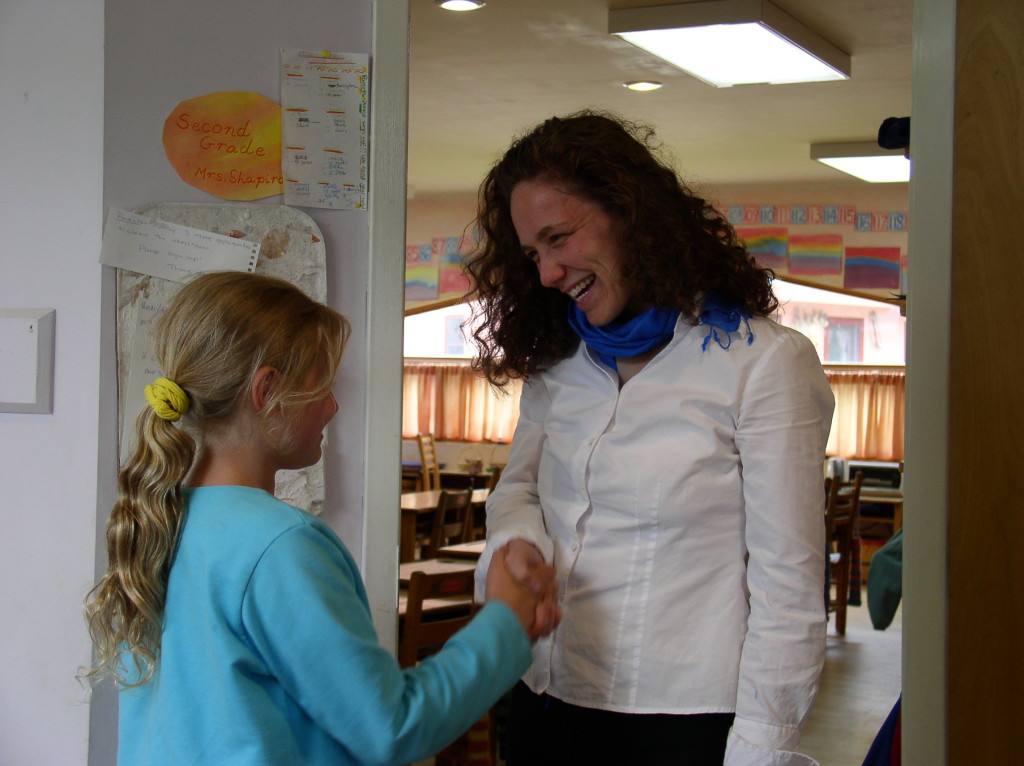 There's no doubt about it: Waldorf education takes some explaining. One of the first things a parent learns about the Waldorf school is everything is intentional. From the color of the walls to the grade school morning handshake, each piece of the education has a purpose. And the purpose is always the same: to help children develop, not just intellectually, but physically, emotionally and spiritually too.
Most of us are giving our children an educational experience very different from the one we had, and sometimes we wonder what it's all about. Why do kindergarten teachers sing their instructions? Why don't younger grade school students get to choose what to draw in their Main Lesson books? What is Eurythmy? Does Waldorf teach children to think? Does it prepare them for the real world? And what does a "Waldorf home" look like, anyway?
"Waldorf Revealed" is a place for parents to ask these questions and more, and get straightforward answers.
Our columnist, Abigail Diehl-Noble is a Waldorf middle and high school English teacher with ten years of teaching experience. She is also mother to three young children at LCWS. As she says, "My experience as a parent has cured me of thinking there is one right way to teach or raise our children. Instead, I hope to share the 'why' behind the Waldorf approach, so parents can make informed decisions about the school and family culture they want."
We invite you to read past editions of Waldorf Revealed below, and to send questions to Abigail: adiehlnoble@lakechamplainwaldorfschool.org.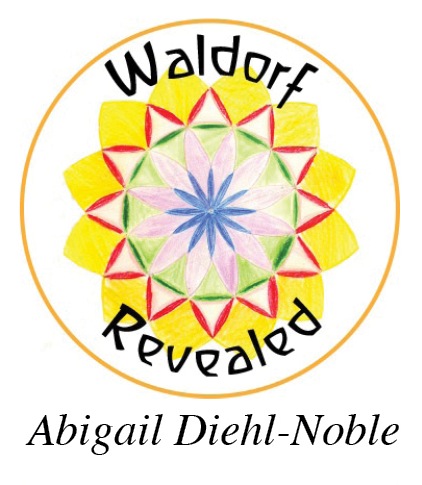 ---
---
---