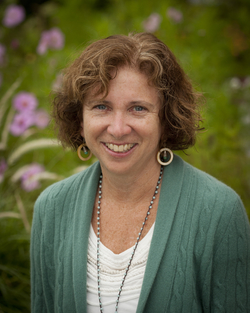 For the last 25 years it has been my privilege to serve as the Admissions Director for LCWS. I first came to the school when I was exploring preschools for my daughters. I was inspired by the beauty of the education and by the depth of talent of the teachers.
Over the years, I have continued to fall more and more in love with the education offered at LCWS. As a parent, I saw how deeply the curriculum was connected to the development of my growing children, and I witnessed how my girls and their classmates embraced the complexities of becoming socially responsible adults. My daughters are now grown women, and in them I see the flourishing gifts of their Waldorf education.
I invite you to experience the Lake Champlain Waldorf School for yourself. Come visit our campuses and observe our classrooms. I think you will find that students at LCWS, whether they are in kindergarten, grade school, or in high school, are joyful, curious, intellectually flexible and highly creative learners.
The admissions team would be delighted to meet with you, answer your questions, and support your child and your family as you explore LCWS.
Pam Graham
Admissions Director
(802)985-2827 ext.212
pgraham@lakechamplainwaldorfschool.org