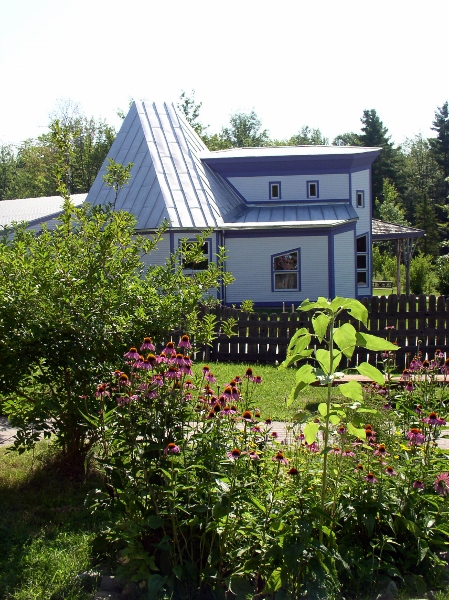 We offer a variety of events throughout the year, some just for parents and others for prospective students. In addition to the admission events, listed on this page, prospective families are welcome to attend LCWS festivals, concerts, plays, workshops and conferences.
Please view our school calendar to see what we have planned. You can also sign up to receive our newsletter that contains information about all that is happening at LCWS.
Want to Learn More about our School?
OBSERVATION MORNINGS
Observation Mornings give adults an opportunity to peek in on classes while they are in session. Discover how lively activities foster learning! Explore our classrooms and speak directly with our dedicated and talented teachers. High school students are encouraged to join their parents for High School Observation Mornings.
Pre-K through 8th grade Observation Mornings:
8:30–10 am | 359 Turtle Lane, Shelburne
Thursday, November 9 | Thursday, December 7 | Tuesday, January 16 | Thursday, February 15 | Wednesday, March 14 | Tuesday, April 17 | Thursday, May 10
High School Observation Mornings:
8:30–10 am | 122 Bostwick Road, Shelburne
Thursday, October 12 | Wednesday, November 8 | Tuesday, December 5 | Wednesday, January 17 | Wednesday, February 14 | Tuesday, March 13 | Thursday, April 19 | Wednesday, May 9
OPEN HOUSES
Open Houses are scheduled throughout the year. Bring your family to explore our beautiful campus. Children can bake bread, make lanterns or participate in other pre-K/Kindergarten activities that provide a wonderful glimpse into our engaging and meaningful curriculum. Adults can take a tour with a high school student ambassador, view student work, and get answers to any questions you may have.
High School Open House:
Sunday, October 22, 2:00 — 4:00 pm
Pre-K — 8th Grade Fall Open House:
Saturday, November 4, 10:00 – 12:00 pm
High School Open House
Sunday, January 21, 1:00 — 3:00 pm
Pre-K — 8th Grade Winter Open House:
Saturday, January 27, 10:00 – 12:00 pm
SCHEDULE A VISIT
In the High School, prospective students are encouraged to come for a morning visit to get a feel for our unique, and dynamic high school community. Contact Melinda Haselton to schedule a visit (802) 495-0834 ext.102.
SCHEDULE A TOUR
Our Admissions Director Pam Graham will be delighted to give you a tour of our school! (802) 985-2827 ext.212.