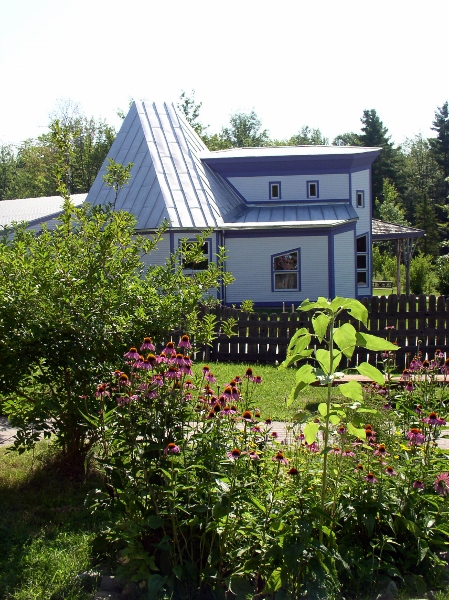 There is just no better way to get to know our school than by spending time on our beautiful campuses. Parents and teens are invited to observe the day-to-day life of our students at a Visiting Morning. Or, bring your entire family to one our many festivals and Open Houses for a rich and experiential taste of Waldorf education. We look forward to welcoming you!
Sit in on classes and discover how this lively and engaging learning environment — from preschool through high school — fosters a lifelong love of learning! Explore our campus and classrooms and speak with our faculty. We invite adults only to our Preschool to Eighth Grade Visiting Mornings. Teens are encouraged to join their parents for High School Visiting Mornings. Register today!
FESTIVALS & OPEN HOUSES
High School Open House
Sunday, January 21, 1:00 — 3:00 pm
Morning Magic: Early Childhood Experience
Saturday, January 27, 10:00 — 11:30 am
Chinese New Year Celebration & Open House
Saturday, February 17, 10:00 – 12:00 pm
SCHEDULE A VISIT & TOUR
Meet with our Admissions Director Pam Graham for more information and a personal tour at a time that works for you, please contact her at (802) 985-2827 x212.