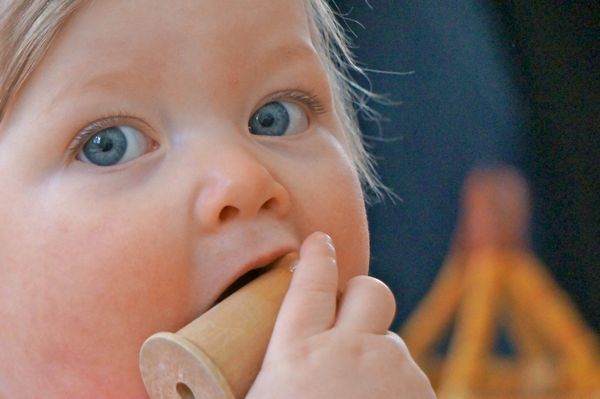 Waldorf Parent and Child Classes offer a nourishing experience for both parents and little ones. Led by early childhood specialist, Kirsty Gourlay, parents observe, move, and interact with their young children in a nurturing, playful environment.
Each week, different themes focus on the foundations of movement development, the importance of rhythm, working with the senses, and building healthy habits. Groups meet weekly in ten-week sessions; pre-registration is required. Please check with the school for drop-in availability.
***There are still a few spaces left in our spring session of Moon Garden on Thursdays from 11:30 to 1:00, beginning Thursday March 8. Register today! To get on the waitlist for the other classes, email Pam Graham.

Moon Garden
(newborns – beginning walkers and their caregivers)
10 week sessions
Mondays, 9:00 – 10:30 am
Mondays, 11:30 am – 1:00 pm
Thursdays, 11:30 am – 1:00 pm
This is a wonderful opportunity for parents and caregivers of newborns through beginning walkers to meet in a nurturing setting for friendship and support on the path of parenthood. Our weekly morning gatherings are spent observing our babies as they grow and change, strengthen their bodies, and explore the world around them. Parents develop the ability to quietly observe and interpret their baby's movements and gestures while having time and space to nourish themselves. We learn songs, rhymes, finger plays, and simple infant massage techniques that enliven care times and support the foundation of healthy relationships. As parents enjoy tea and either a wholesome morning snack or a simple nutritious lunch, we share questions and insights and discuss how to support our children's healthy, joyful growth.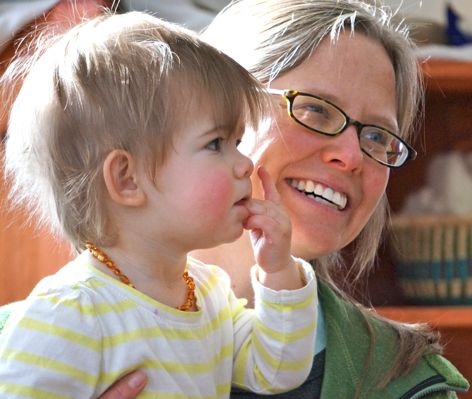 Sun Garden
(beginning walkers – 20 months and their caregivers)
10 week session, Thursdays, 9:00 – 10:30 am
This class follows a similar rhythm to our infant class as our little ones begin to move more and explore the world: stacking blocks, rolling balls, balancing their bodies, and encountering each other in new ways. We enjoy songs and lap games together that support our children's developing language and movement skills. There is time to observe and learn through our children's play and to share questions and insights. We help guide and support our children's developing socials skills and share a simple snack together as a group.

Star Garden
(Children 20 months – 3 1/2yrs and their caregivers)
10 week sessions, Tuesdays, Wednesdays or Fridays, 9:00 – 11:00 am
The Star Garden program is a special gathering for families with toddlers. In Star Garden families find friendship and support as their little ones explore the world through play and imitation. We meet together once a week in a nurturing, homelike environment for a rhythmic morning of play, song, puppetry, meaningful work and community. Children discover each other and the world: caring for the dollies, cooking in the play kitchen, washing dishes, grinding grain and chopping apples. Seasonal crafts, toy making and outdoor walks are woven into our mornings and we prepare and enjoy a wholesome organic snack together. Parents learn the value and benefits of family rhythms and how to support their children as they begin to navigate new social situations.
Class Schedule and Fees
The following fees cover a 10-week session and include a wholesome, organic snack for both the child and the caregiver and all craft materials.
Moon Garden — $180 (Early registration: $150)
(newborns – beginning walkers and their caregivers)
Sun Garden — $225 (Early registration: $200)
(beginning walkers – 20 months and their caregivers)
Star Garden — $300 (Early registration: $270)
(Children 20 months — 3 1/2yrs and their caregivers)
Sign up today! Download the

Parent and Child Registration Form
Parent Education During Classes
Each week readings are provided on parenting topics to deepen our conversations, inspire reflection, and nourish family life. The parent-child classroom also has a lending library of parenting books.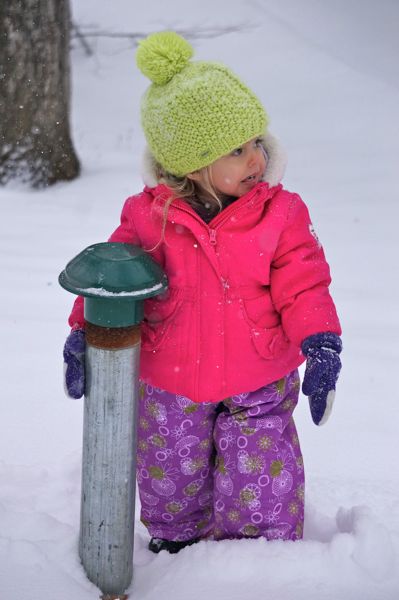 Special Workshops Throughout the Year
We offer several Saturday morning workshops for all of the families in our parent-child program where parents bring questions and share conversation about children's development and their life as parents. These workshops focus on topics such as sleep, mealtimes, and family rhythms or seasonal crafts and celebrations. They provide an opportunity to reflect on our children without the child being present (an important part of parenting) and to develop friendships with other parents.
Wider School Community
Families receive school communications highlighting events from our whole-school community. Participants in our program are warmly invited to attend school-wide festivals and celebrations as well as parent-education evenings and Open Houses. Our annual Life of the Child conference, a weekend dedicated to exploration of a topic in parenting with an outside speaker, may be of special interest. We hope you enjoy being part of our thriving and supportive school community.
Contact Pam Graham (802) 985-2827 ext. 212 for more information.