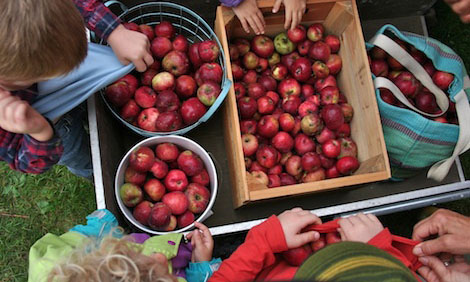 Thursday, December 7, 8:30 — 10 am
At LCWS, children develop skills of academic inquiry through a unique curriculum where students are encouraged to observe the world and think creatively in the sciences and humanities. They are prepared to meet the opportunities and challenges of the 21st century by fostering the desire for lifelong learning.
Adults are invited to visit a sampling of classes in session, in our preschool and kindergarten, and in a sampling of grades 1-8. Questions and conversations will follow. The Visiting Morning will take place at our Turtle Lane Campus, 359 Turtle Lane, Shelburne. Directions: Take Route 7 to Shelburne; turn west on Harbor Road; turn right on Turtle Lane and proceed past town buildings to the end of the dirt road.
UPCOMING VISITING MORNINGS FOR PRE-K TO 8TH GRADE:
• Tuesday, January 16
• Thursday, February 15
Questions? Contact Pam Graham (802) 985-2827 ext. 212. Learn more about our Admissions process…