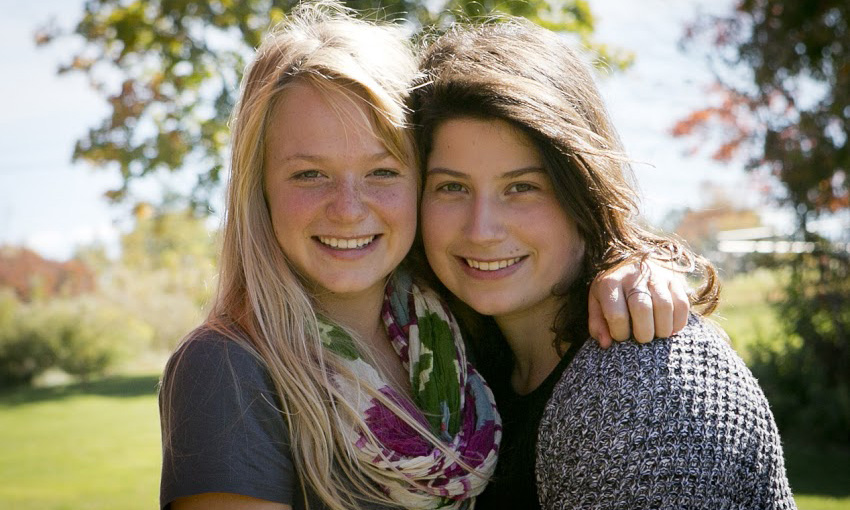 Tuesday, December 5, 8:30–10:30 am
Come see classes in action at our Visiting Morning. Tour our bright campus, science lab, seminar-style classrooms, and meet with faculty. Interested students are encouraged to attend along with their parents.
The high school is located at 122 Bostwick Road. Sign up below or RSVP to Melinda Haselton (802) 495-0834 ext. 102.
UPCOMING HIGH SCHOOL VISITING MORNINGS:
• Wednesday, January 17
• Wednesday, February 14