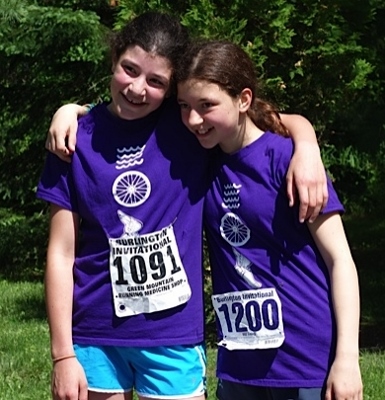 At the Lake Champlain Waldorf School, everyone makes the team. Cooperation, respect, and the joy of playing are fundamental values of our athletic program.
Beginning in sixth grade, students have the opportunity to play after school sports. Our team, "the Wildcats," competes against other private school teams, traveling in the greater Burlington area and sometimes around Vermont for games. Team sports include:
Cross country
Basketball
Triathalon
Skiing and Snowboarding
Our ski days give students the opportunity to get outside during the winter and hone their skiing and snowboarding skills. From January through March, grades 5 through 8 go to Bolton Ski Resort after lunch each Friday for a half day of skiing.
Whole Child Sports
Our sports curriculum and after-school activities are based in philosophy called "Whole Child Sports." In this holistic approach to teaching sports to children, we emphasize skill building and fun, allow children the space to learn, set goals, and sometimes correct their own mistakes, and always take into consideration the needs of the whole child.