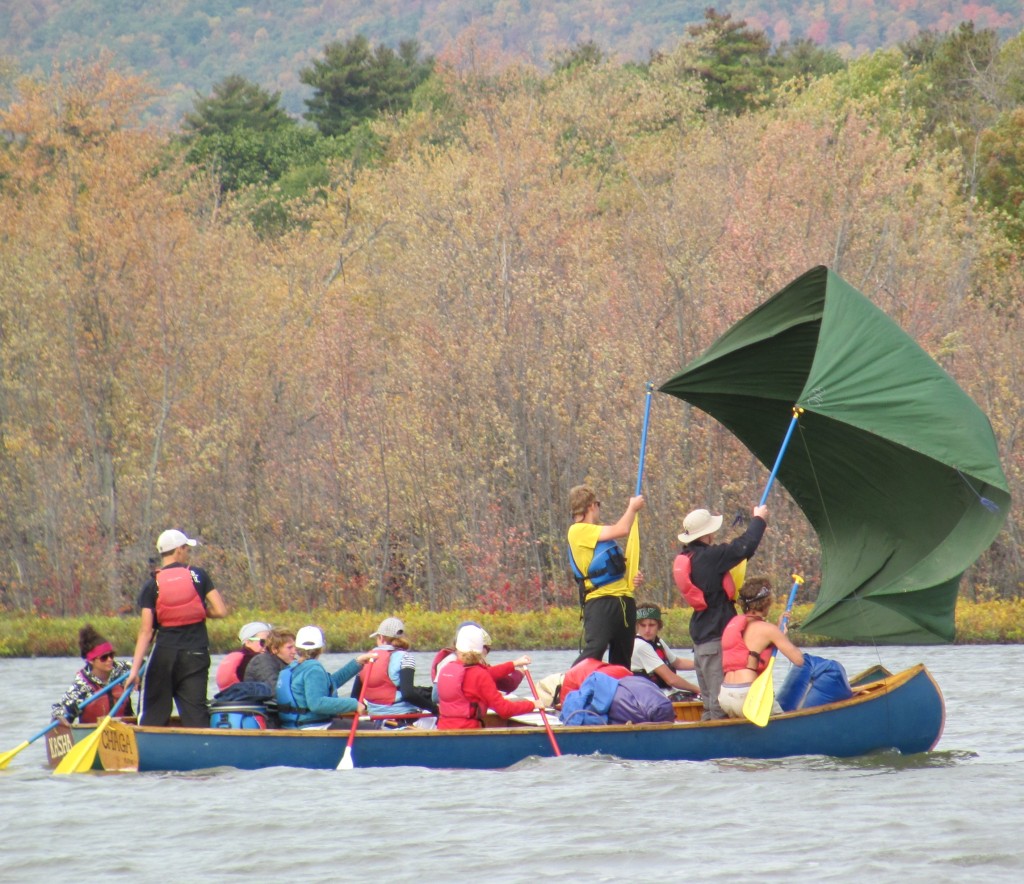 At LCWS we are committed to awakening or making stronger your connection to nature and physical movement—because we know that is a sure way to help you find out who you are, and what you are capable of. We do this through a four-year curriculum of daily movement, day trips, and wilderness overnight trips that involve adventure, academics, community living, farming, and the practice of traditional skills.
Movement and Outdoor Education Days
Our daily movement program is in many ways preparation for our larger Outdoor Education days and expedition trips. Each school day starts with 30 minutes of activity to "warm up" for academics. Often the activity is physical, including walking, biking, or snowshoeing, depending on the season. Ballroom and traditional dance are also part of our program.
Five times a year the entire high school community takes on Outdoor Education Days. Activities typically include extended hikes and snowshoeing trips, orienteering, and tracking.
Expeditions
The "expedition" is a unique ancient human experience that dates back to the earliest nomadic people. Traveling together outdoors is way to create the experience of "here and now" that can otherwise be hard to find in our world. It allows for some of the most powerful and efficient learning you will have at LCWS.
Each of our outdoor trips starts by building and tending the sense of community within the group, teaches sequenced skills, and culminates in an experience in which you will practice what you have learned—often without the help of your teachers and guides. We find that class communities are always strengthened by the outdoor experience that carries back into day-to-day life.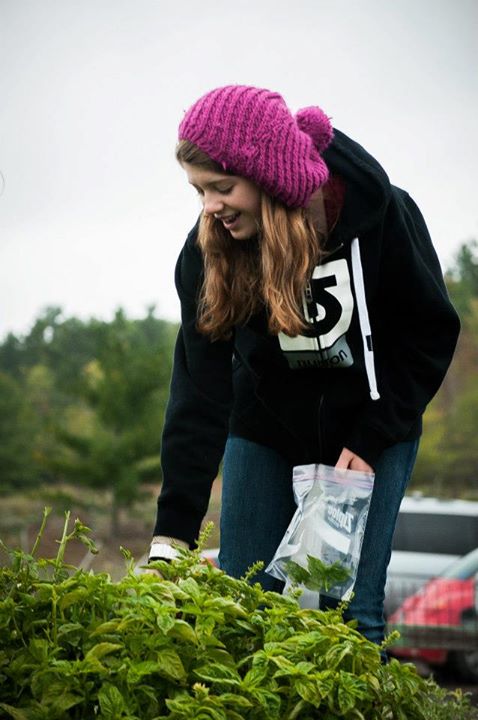 Natural history and the environmental science lessons are taught in the field, and you will learn to observe carefully and draw conclusions about what you see. This experiential training in thinking is central to our curriculum.
You will take on new physical chores and adventures, learn handcraft skills, and prepare and eat healthy meals together. You will have time and space for the solitary reflection, and experience a balance of freedom and responsibility that will challenge you beyond what you can imagine. We can promise that our outdoor education will show you new sides of yourself. But then, isn't that what an education is for?
Outdoor Education Curriculum
Ninth Grade:
Geology camping trip
Hydrology camping trip
Tenth Grade:
Lake Champlain canoeing "Odyssey" (while reading Homer's Odyssey)
Winter camping trip
Eleventh Grade:
Farm community service trip
Twelfth Grade:
Hermit Island Zoology trip (with four other Waldorf twelfth grade classes)
Senior trip (includes a camping and solo wilderness experience)