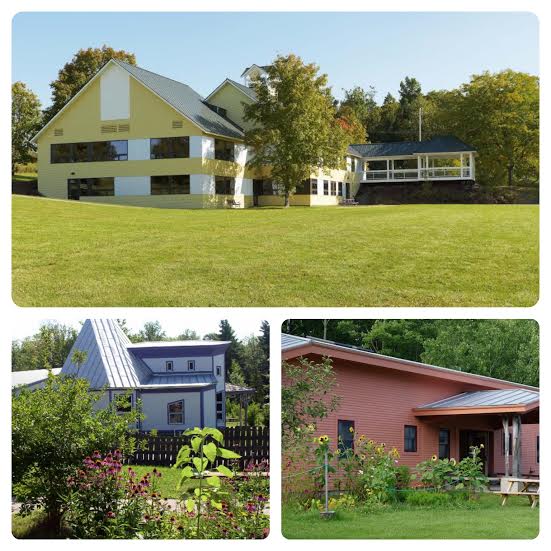 CLASS TEACHER
Anticipated Opening Beginning July 1, 2018
• Have you completed Waldorf Teacher Teacher training?
• Do you have four or more years of teaching experience?
• Do you have a proven track record of positive colleagueship and a "can do" attitude?
• Are you looking for a great school community in a beautiful, four-season climate?
If so, we anticipate an opening for a Class Teacher starting in July 2018. Our well-established school has been delivering high quality Waldorf education since 1984, expanding over the years to include newborns through high school.
Minimum Qualifications:


Fully trained Waldorf educator who holds a bachelor's degree or greater
Four or more years of teaching experience, at least three of which are in a Waldorf school
Exceptional interpersonal abilities with children, parents and colleagues
Computer savvy enough to quickly gain proficiency using our electronic student information system
US citizen or approved for work in the US
Criminal background check will be required
What we offer:
A beautiful classroom in our purpose built building, nestled in the woods on our 22-acre Turtle Lane Campus in Shelburne Vermont, a wonderful place to live and raise children. In addition to offering a cornucopia of outdoor recreational possibilities, the area is a rich artistic and cultural center, and has a major University and several colleges.
This is a full-time salaried position. We offer a base salary plus increments for years of experience. Benefits include professional development stipend, tuition remission, HSA, and health insurance.
We offer a vibrant learning community for children and families, a consistently strong and capable Board of Trustees, clear governance structure, and active College of Teachers and Staff. Accredited by AWSNA, NEASC and a member of WECAN. Visit our website at www.lakechamplainwaldorfschool.org to learn more about our school.
To initiate your application, please send a letter of introduction, resume, brief biography and contact information for three professional references to Addie Hall, AHall@LakeChamplainWaldorfSchool.org. Our employment application will be emailed to you.
About Lake Champlain Waldorf School
Founded in 1984, Lake Champlain Waldorf School is Vermont's oldest and largest Waldorf School. Our Pre-K through 8th Grade campus is located in Shelburne, on 22-acres of forested Nature Conservancy land with many opportunities for outdoor education and exploration at our doorstep. Our Grade School also has a formal pedagogical relationship with a biodynamic farm just a short walk from school.
In 2014, we opened our new High School campus, just five minutes away, featuring a beautifully designed post and beam facility; the High School property is adjacent to the Shelburne Museum. Shelburne is 10 miles south of Burlington, a busy cultural and educational center. We are close to the many recreational opportunities afforded by Lake Champlain and our beautiful Green Mountain State. We are a full member of AWSNA and WECAN and have recently completed an extensive self-study for accreditation.