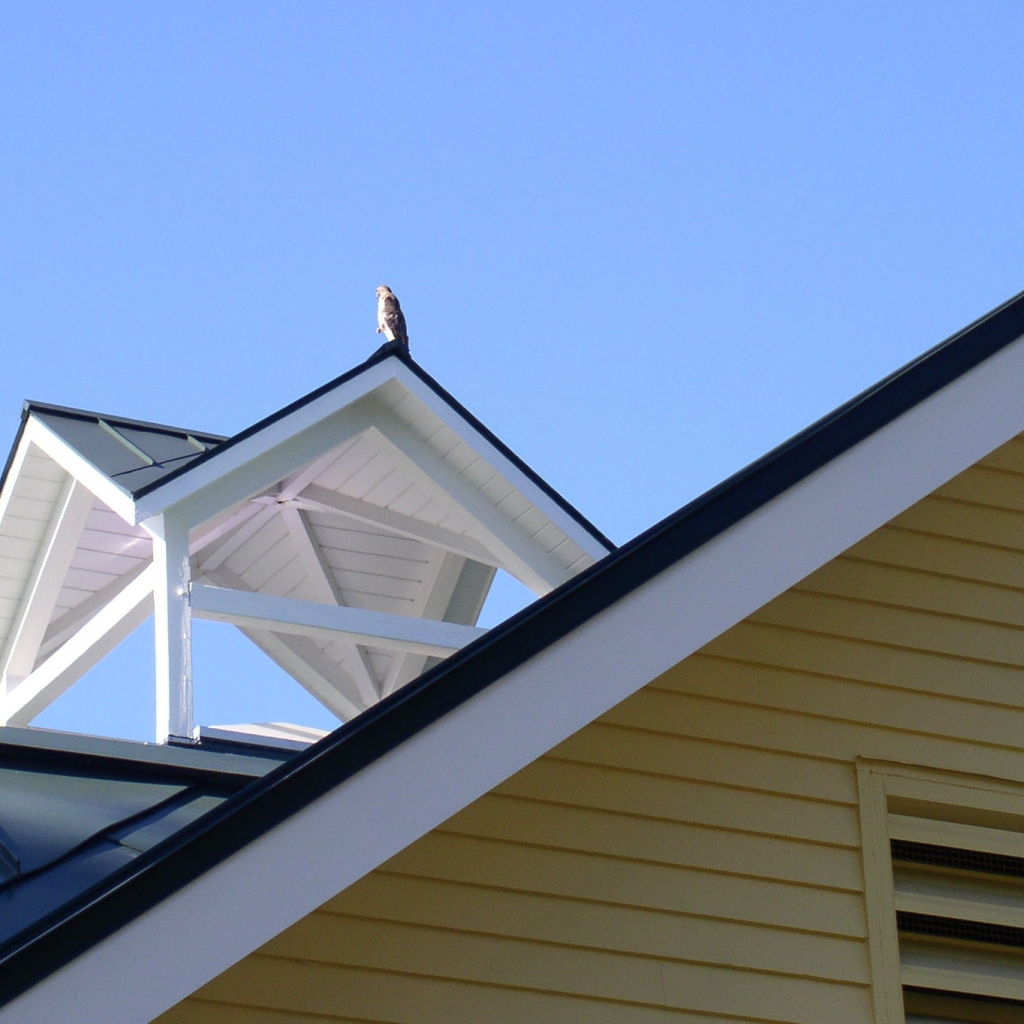 August 21, 2014
Construction Update: The new high school will open in just two weeks! We can't express our gratitude enough to architect (and LCWS parent) David Pill of Pill-Maharam Architects. Have a look at the most recent photos and save the date for the Ribbon Cutting Ceremony.
Save the date: Ribbon Cutting Ceremony on Monday, September 8, 2:00pm. All are welcome.
The construction fences are gone, the last renovation details are almost finished, the wood is gleaming…we are almost there and our cup runneth over with anticipation!
Moving trucks are arriving on Thursday. We are running a week behind because of the cork floor installation. This means that next Monday, Tuesday and Wednesday the teachers will be working nonstop to get everything ready on both campuses. If you have time, your help would be so deeply appreciated; please RSVP to contact Laura Slesar: lslesar@lakechamplainwaldorfschool.org or sign up here.

Photos by Andrew Gay, class '2016
The horse fence was sold to a local riding school, and we are in the process of pulling up the final posts. With the fence down, the field is huge! The view, of course, remains just as stunning.
We are delighted that we met our high school renovation fundraising goal and we are grateful that all of your contributions are allowing us to start the new year in the new building! We are still welcoming contributions to support the amazing work of our school and our teachers and to meet the costs of the entire project. Please contact Lisa Espenshade: lespenshade@lakechamplainwaldorfschool.org for information, or donate online by clicking here: DONATE.
Many thanks to the parents, students, faculty, and alumni who helped with The Great Clean last week with packing up science equipment and books at the old high school.