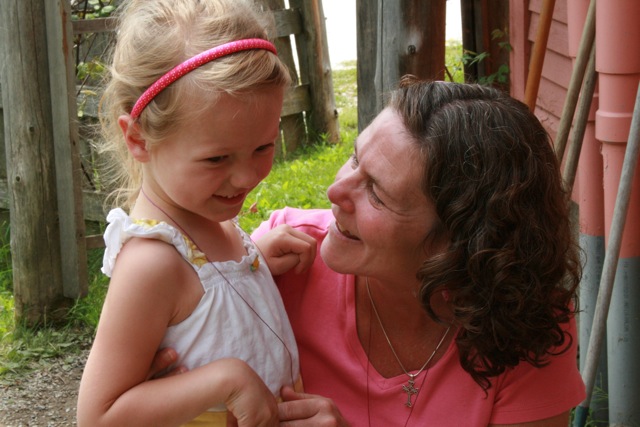 As of July 1, 2016 parents of preschool children in Vermont are eligible for Act 166 funds to help offset the cost of tuition. Under Act 166, Pre- Kindergarten education is an entitlement for all 3- to 5-year-old children.
The purpose of the Act 166 Universal Pre-K program is to provide at least 10 hours of appropriate educational services per week, for 35 weeks a year, for two years prior to a child's entry into kindergarten. Because Lake Champlain Waldorf School is a STARS rated program, all preschoolers attending our school and living in Vermont are eligible for these public funds.
The statewide 2016/17 Pre-Kindergarten Tuition Rate is $3,092. This amount is paid towards the parent's tuition balance for the preschool child. It is the parent's responsibility to sign up for these funds through their town's school district.
The funds are sent directly to the school after the school submits the child's attendance records. If the student misses more than ten consecutive days of school, withdraws or moves out of state, these funds will be prorated. These funds are distributed to every preschool child; it is not a need-based program.
Vermont Childcare Subsidy
The Child Care Financial Assistance Program has information on child care financial assistance (subsidy) and tax credits that parents may be eligible for. For more information, contact Vermont Department for Children and Families.
Learn more about our Early Childhood program…
Learn more about our Early Childhood Admissions process…
If you have questions please call Pam Graham at (802) 985-2827 ext. 212 or email pgraham@lakechamplainwaldorfschool.org.