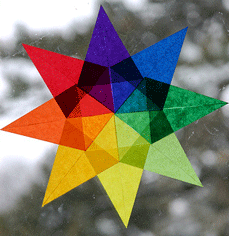 Our community is creative, thoughtful, daring and organized. Every year volunteers working with the Development Office create events and sales that express our community's values while raising the dollars our school needs. Some events have continued for decades…others come and go with the talents and interests of the volunteers who create them. Above all, the work is deeply fulfilling and a lot of fun.
Rummage Sale
With items donated from over 200 families in the school community, our annual rummage sale is the place to find deals and treasures. We love this event! Held in early fall, over 200 families contribute items, filling the school with room after room of fabulous stuff.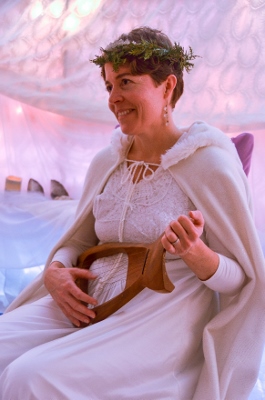 There are books, furniture, designer clothes and shoes, silver, glass and wicker, clothes for children and adults, and all the household stuff, sporting goods, etc. anyone could imagine. There is a boutique room with higher-end clothing, jewelry, and other items. You could buy a whole wardrobe for a child! What makes our rummage sale especially fun is that there is so much stuff and prices are low. Scores of volunteers help plan and staff the sale.
---
The Holiday Fair
On the first Saturday of December, the school is transformed for a European-style fair, complete with craft-making activities for children, live music performances, a café serving hearty and delicious food, games and activities for older children and adults, and local craft vendors. The parents of each class take responsibility for one aspect of the fair (decorations, craft room, parking, etc.), making the fair truly a whole-community event.
Learn more and apply to become a vendor at the Holiday Fair!
---
One Fair Evening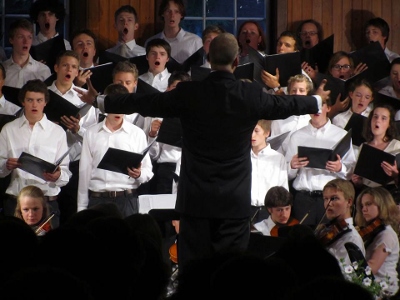 The Spring Benefit is our school's biggest event, held each year in the Coach Barn at the landmark Shelburne Farms. It features an impressive musical performance by the school's adult and student choirs and by our student orchestra, delicious food and drinks, and a fabulous, huge, silent auction. Parents are involved in many ways at this event: in addition to attending and enjoying the benefit itself, parents sing in the choir; donate goods and services to the Auction; and serve on committees to collect donations for the Auction, decorate the Coach Barn, and prepare and serve food.
Want to donate an item to this year's auction? click here.