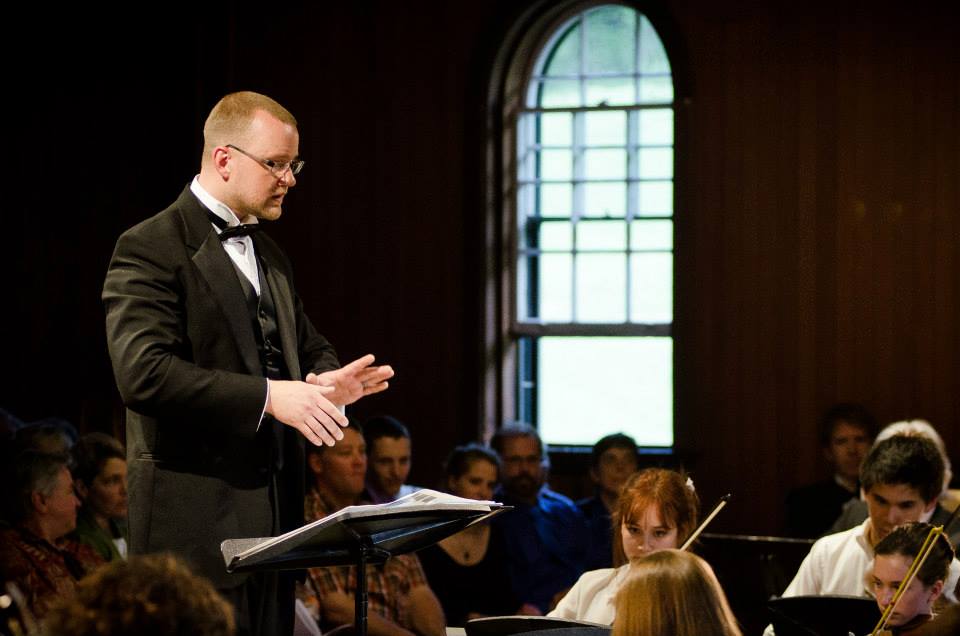 The Spring Benefit is our school's biggest event, held each year in the Coach Barn at the landmark Shelburne Farms. It features an impressive musical performance by the school's adult and student choirs and by our student orchestra, delicious food and drinks, and a fabulous, huge, silent auction.
Spring Benefit Concert 2015
Thursday, May 14, 2015, 6:30 pm
Spring Benefit 2015: One Fair Evening
Saturday, May 16, 2015. Gala begins at 5:00 pm; concert begins at 6:30 pm
CLICK HERE for reservations for both events.
If you have any questions regarding reservations, please contact Lindsay Francescutti at lindsayf@lakechamplainwaldorfschool.org or 802-985-2827 x14.
Parents are involved in many ways at this event: in addition to attending and enjoying the benefit itself, parents sing in the choir; donate goods and services to the Auction; and serve on committees to collect donations for the Auction, decorate the Coach Barn, and prepare and serve food. To get involved, please contact Sharon Richards.
Want to donate an item to this year's auction? Click here.